My Name Is Kazi Ariyan
I Am Founder Of Easy Learning
And Best Selling Online Instructor Around The World
My life's mission is to help novice and professional software engineers increase their skills, make more money, and ultimately change their lives for the better.



5,750 People are learning on Easy Learning today
HOW IT WORKS
Learn Programing skills, from absolute beginner to advanced mastery.We try to create project base course which help your to learn professionally and make you fell as a complete developer
Learn By Doing


From building websites to analyzing data, the choice is yours. No matter your experience level, you'll be writing real, working code in minutes.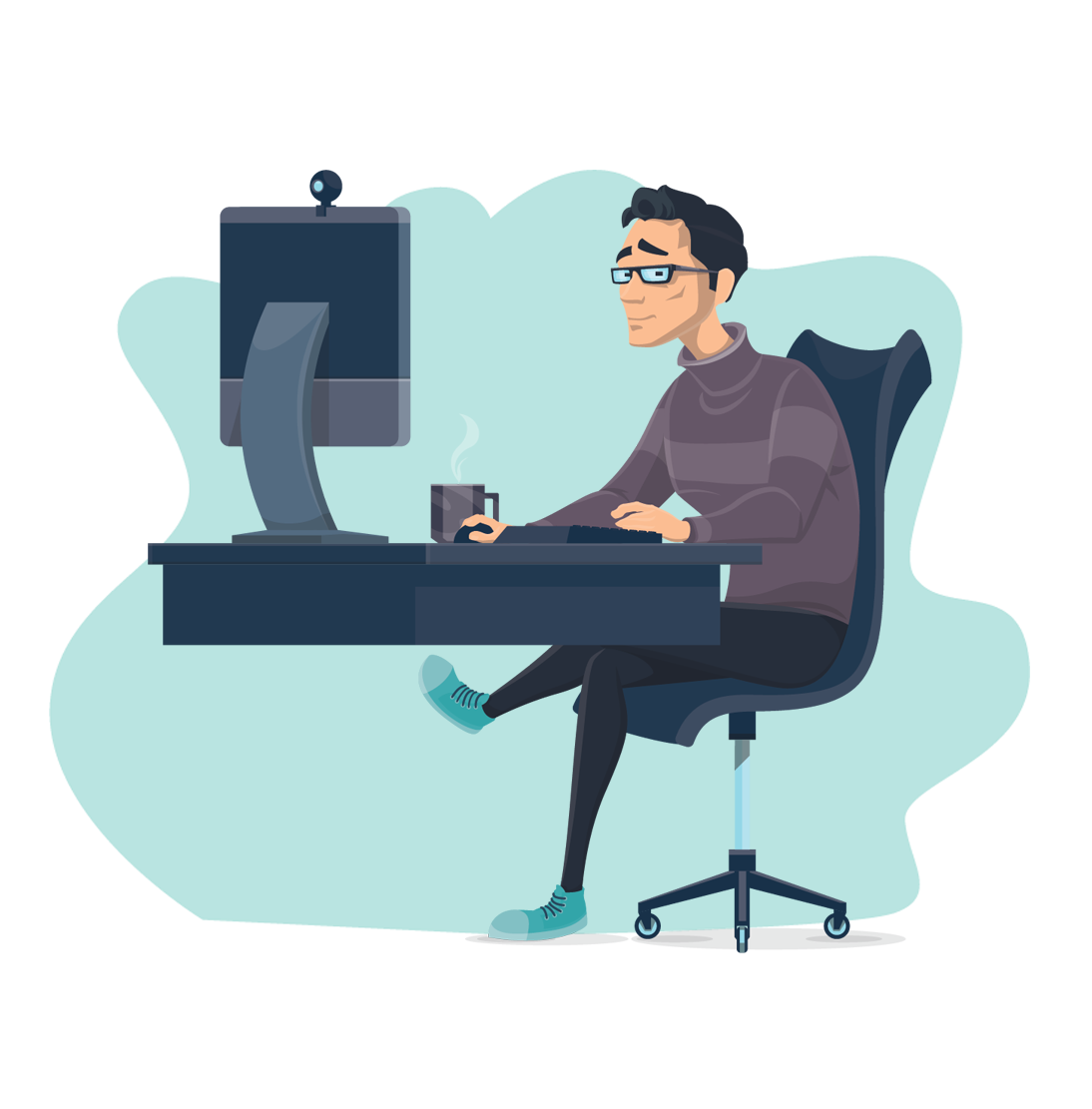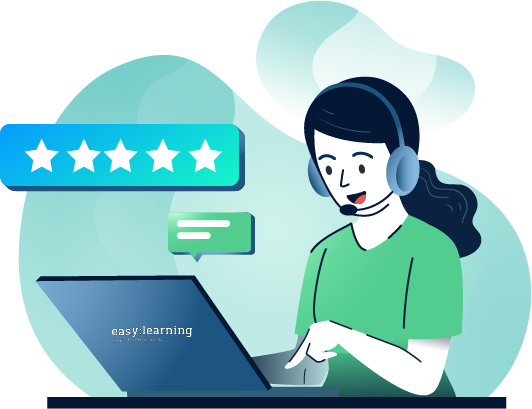 Get Instant Feedback

Your code is tested as soon as you submit it, so you always know if you're on the right track.



Put Your Learning Into Practice


Apply your learning with real-world projects and learn everything you need to take your career to the next level.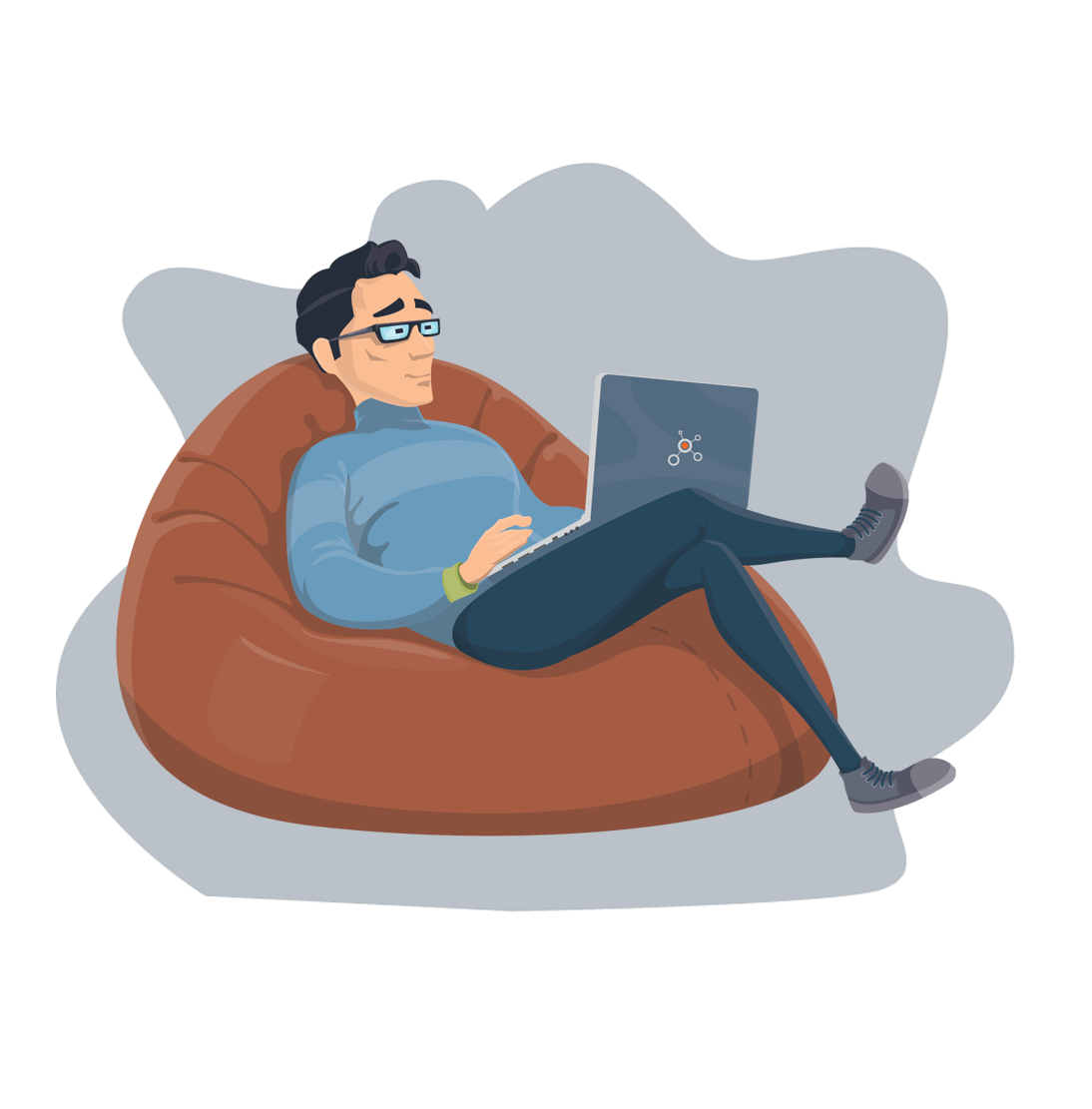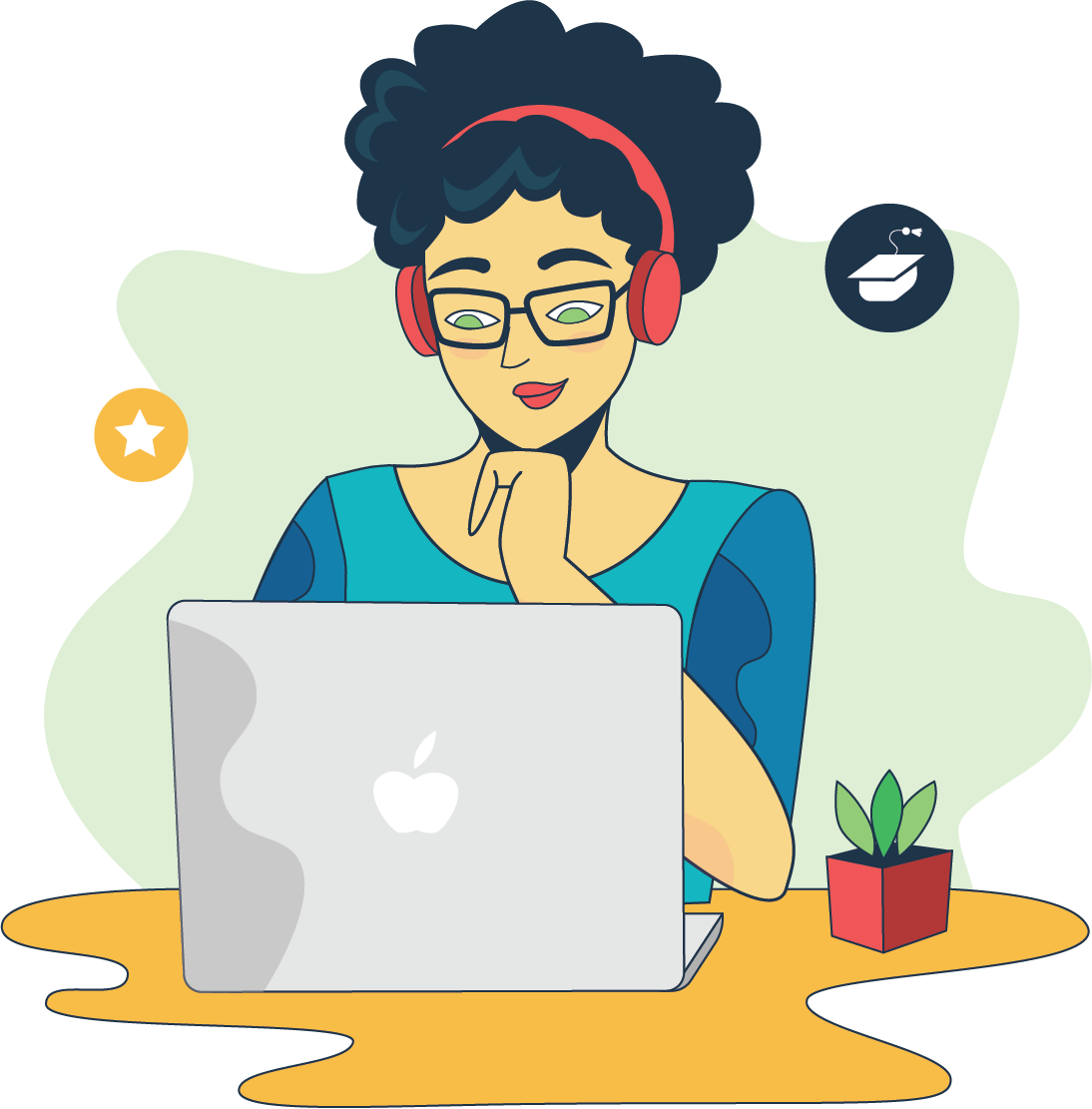 It's Time To Start Investing In Yourself
Because learning to code might be the easiest way to change your career.
Find a Top Bundle Courses That Fits Your Life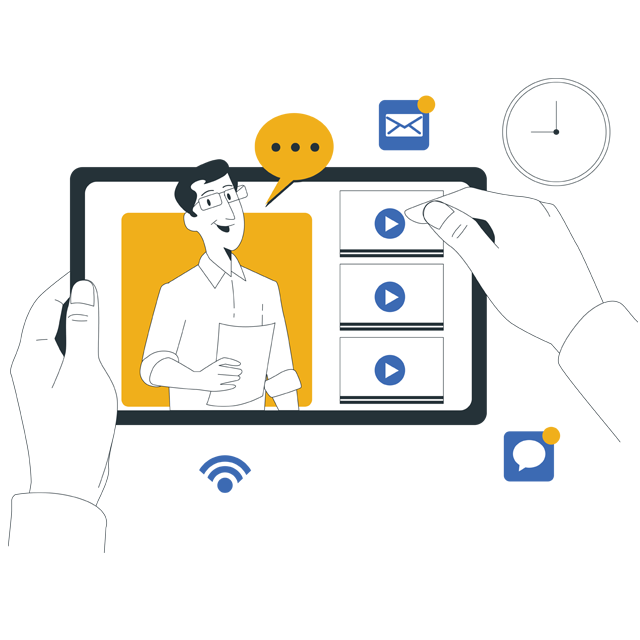 Take the next step toward your personal and professional goals with easy Learning.